"The world as we have created it is a process of our thinking. It cannot be changed without changing our thinking"
My name is Tricia Thomas.  I am a Calgary based Registered Psychologist and Canadian Certified Counsellor running a collaborative-based practice.  I focus on building relationships to quickly get to the bottom of your problems. Whether it's a relationship, anxiety, stress, grief, or trauma – or anything that you feel is a hinderance – I have the expertise to help you get to the next positive stage in your life.

Individual therapy
is a process through which you work one-on with me in a safe, caring, and confidential environment to explore your feelings, beliefs, behaviours, or work through other challenges.

Child therapy
is a type of counselling in which the unique needs of children and adolescents are addressed in order to overcome difficulties which may include trauma, attachment, anxiety, anger, and grief/loss.

Family therapy
is a type of counselling that can help family members improve communication and resolve conflicts so they can move forward and have a more meaningful relationship with each other.
Schedule an introductory call where we can get to know a bit about one another and the challenges you are facing.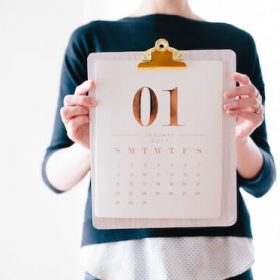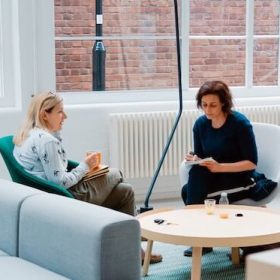 Let's find best solution for you
I look for an agreement-based approach.  You'll never feel pushed and we won't do anything you're not in complete alignment with.
Maybe you feel lost. Or need help finding your path.  Or just need someone to talk to. There is nothing wrong with you and you are not broken.  People come to me from all different phases of their lives. Wherever you place yourself is the perfect place to begin.  I work with you to break down walls and barriers that are holding you back from being your best self.
I will hear you and see you for who you really are and how you show up in the world. You deserve more in your life, including happiness, peace and health. These are not impossible goals or out of reach. As your counsellor, I will create a confidential and safe space for you to share your story so we can work collaboratively towards your goals, whatever they may be. 
At the end, I strive for all clients to leave each session with hope and the confidence that you have the power to change your life. I utilize an arsenal of tools in my practice tailoring my approach to best suit each individuals needs and circumstances.  Therapies can include the use of narrative, interpersonal, emotion-focused, solution-focused, cognitive behavioural, play based and others.
I look forward to hearing from you.
Please don't hesitate to contact me if you are looking for someone to talk to and book me in a free consultation today. 

Book Free Phone Consultation
Start your journey to healing now
Please email me if you'd like to book a free phone consultation to see if I'm the right fit for you. I always look for an agreement-based approach, so you'll never feel pushed and we won't do anything you're not in complete alignment with.
You don't have to live your life feeling anxious, depressed, or emotionally drained. It is possible to change, and there is help out there for you.
You don't need to feel alone.